---
This weeks sermon:


Transforming Word


Meeting Time: Sunday @ 10am


Location: Worcester, NY 12197


Email: TransformingWord@J316.us









---
Romans 12:1-2
I beseech you therefore, brethren, by the mercies of God, that ye present your bodies a living sacrifice, holy, acceptable unto God, which is your reasonable service. And be not conformed to this world: but be ye transformed by the renewing of your mind, that ye may prove what is that good, and acceptable, and perfect, will of God.


2 Corinthians 5:17
Therefore if any man be in Christ, he is a new creature: old things are passed away; behold, all things are become new.


---
Jesus is the way, the truth, and the life. There is no other way in which men may be saved.
Call on Him Today and Receive Eternal Life Now!!
How to Become Born Again?
Just believe in your heart by faith that:
1. Jesus Christ is the Son Of God
2. Believe that he died on the cross to be your sacrifice for sin
3. Believe he shed his innocent blood for your sins
4. Ask him to forgive you and give you eternal life right now
5. Receive the infilling of the Holy Spirit to guide, and lead you.
John 8:31-32
Then said Jesus to those Jews which believed on him, If ye continue in my word, then are ye my disciples indeed; And ye shall know the truth, and the truth shall make you free.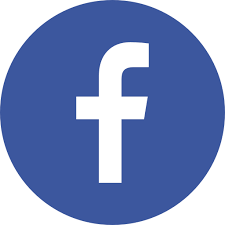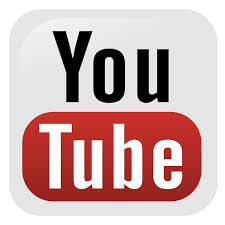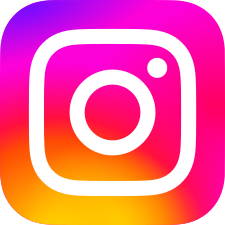 Back to top of page
---
Transforming Word - Web Design By J316.us